Preferences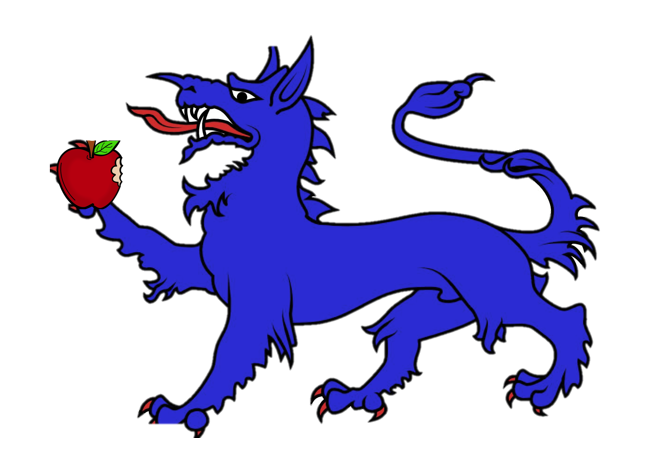 Both Highnesses eat small portions, so no one should be offended if they only nibble rather than gorge, or if they need to bring their own snacks.
Prince Matthias Preferences
No Food Allergies.
Likes Cheese, Fruits, Fresh Veggies, Meat (Beef, Chicken, Pork),
Minimizes carbs (but will eat them)
Dark Chocolate is the only kind of chocolate.
Coffee and Tea are black. Fresh juices, prefers darker beers (porter, stouts), & good bourbon/whisky in moderation
Princess Feilinn Preferences
Sensitivity to smoke, please no smoking, vaping, incense in my presence.
Needs to prioritize protein in her diet.
Tries to minimize carbs but loves good bread.
Likes Cheese, fruits, fresh veggies, meat (beef and chicken),
Strongly dislikes ginger, beans, and strong citrus flavors.
Must minimize sweets.
Water, Coffee (cream and sugar), Iced in the summer, hot in the winter, Unsweetened Tea, Lemonade. Sweet hard ciders in moderation.
Princess Royal Kira
Cheese, fruit (especially berries & grapes), carrots, crackers, bread, pretzels,
Chicken nuggets & Nathan's hot dogs
Water, Chocolate Milk.
She's a picky 5 year old